Contemporary, high quality and healthy pioneer of life
And now, after the world markets, we aim to enter the Turkish market and make a difference with innovative and quality products and meet with the consumers.
Scroll Down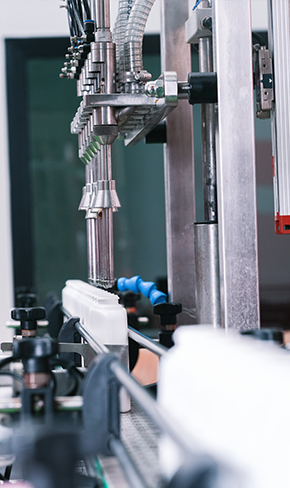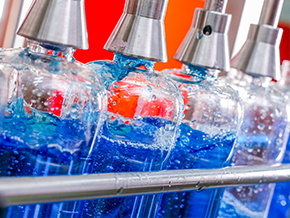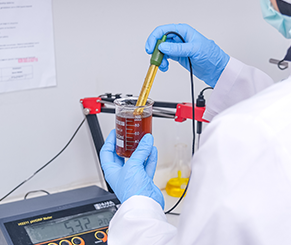 ABOUT US
We, You, Your Healty and Beauty
While improving human health and quality of life, we will carry out projects that will contribute both our company's and our country's to human resources.
By the end of our first decade, we aim to continue our sustainable growth and to become a prefered partner for all our business associates through our commitment to our values of being human oriented, experts in our field, open to improvement and self esteem.


PRODUCTION
In a 3000 m2 closed area, it manufactures liquid, tablet, capsule, effervescent, chassis, powder, and pomade for the cosmetics and food supplement industries. Our production network includes over 250 products, all of which are manufactured in our factory from the start.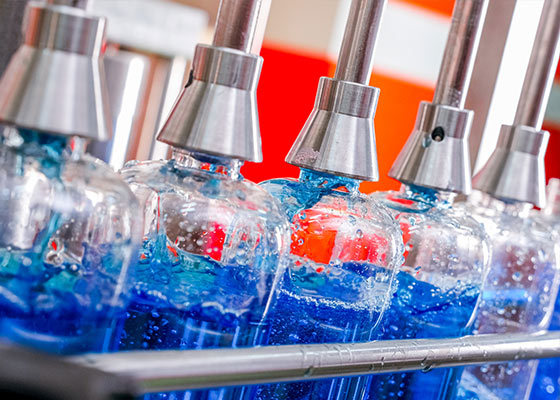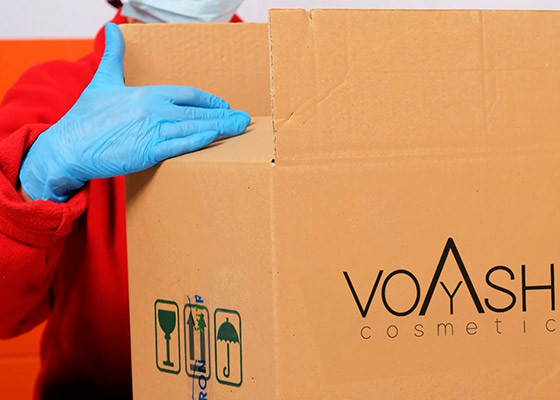 PACKAGING
Each semi-finished product produced is made ready for filling and packaging in our production lines after passing chemical, physical, and microbiological tests in our laboratories. Each of our products is made ready for our customers under GMP and HACCP controls.
SHIPMENT
Products prepared to order are delivered by overland tranport,seaway or airway to more than 20 countries after all documentation and permit processes are completed. Unirex Healthcare's production experience and quality assurance focus ensure that every shipped product meets our customers' expectations.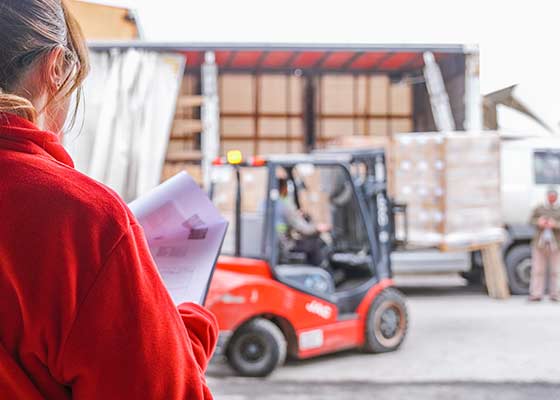 WHY US
Learn Here The Main Reasons Why You Should Choose Us
We carry out R&D studies and production on the product groups that attract attention in the market in Cosmetics, OTC, Food Supplements and Sports product groups, with our staff specialized in their field and getting stronger every day.
We have all quality certificates, including GMP, HACCP and ISO.

We have FDA Certificate, which is one of the most production quality indicators.

We also contribute to social responsibility projects in the fields of chemistry, cosmetics and health.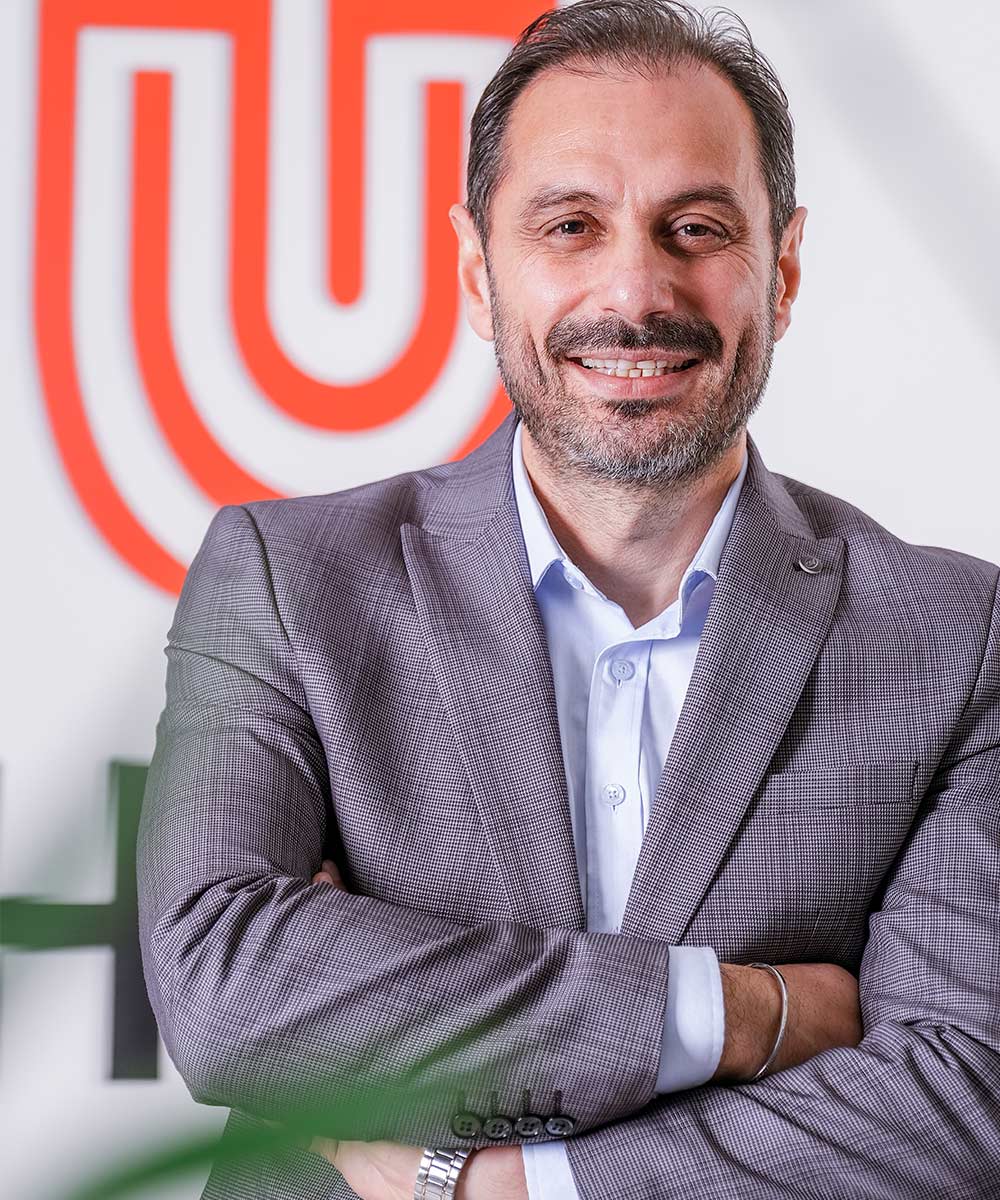 Co-Founder
Atilla Altınkaya
Atilla Altınkaya, a graduate of Istanbul University's Department of International Relations, began his career in 1996 as a Cost Specialist at Eczacbaşı ilaç. Between 2001 and 2008, he worked in Supply Chain Management at Eczacbaşı ilaç. Between 2010 and 2013, he was involved in the establishment and development of a private company's pharmaceutical raw materials division. He continues his business career as the founder and partner of Altınkaya Medikal in 2013 and Unirex Healthcare in 2019. He oversees Unirex's overall quality activities, as the company sells to numerous points in foreign markets, as well as its goals of reaching a broad network in the foreign market. Atilla Altınkaya, who sees innovation as a component of production with the goal of creating new products and markets,speaks English and German as well
GET IN TOUCH
Please submit the adjacent form with your views and recommendations.
THE BLOG
Our Recent Blogs
Unirex announces its R&D processes, marketing activities, opening to new markets and financial activities in this field.